North Wales Solar Panel Installers
100% Renewable And Energy-Efficient Solar Solutions For Homeowners In North Wales
We are a solar panel installation company, which also offer battery storage and EV charger solutions. We can provide energy efficient solutions to homeowners across North Wales. Our professional approach and friendly service have made us one of the leading installers of photovoltaic solar panels in North Wales. With over 20 years of experience in the solar power industry, at Genfit we strive to ensure 100% customer satisfaction, and every member of the team is highly trained.
Why Are Our PV Systems Highly Rated?
Our solar power systems can produce and provide electricity to your home in any weather. Whether it's raining or snowing, your solar panels will still be producing energy. We only use the highest quality products with the best warranties and support, from manufacturers we trust, to make sure that our solar panel systems are the best around and producing green energy throughout the year and helping you save money on your energy bills
You can also make money from your solar panels, through the Government's Feed-in Tariff, and the Export Tariff.
Enquiry
Once you have submitted your enquiry a member of our sales team will be in touch to ask further questions about your home.

Design
We will design your future system on our Solaredge designer application and create a system that suits your energy needs.
Site Survey
We will send you a fixed quote and arrange a site survey to check if your home meets the requirements to have solar installed.
Ready for Install
Once everything is signed off and ready for installation our current wait time is around 6-8 weeks. Most residential jobs take around 1 to 2 days to complete.
Why You Should Invest In Solar Panels
Solar For Your Home
Take control of your energy future by powering your home in a sustainable and affordable way
Tesla Powerwall
Self power your home with storage and backup to operate your solar even when the Grid goes down
Solaredge Optimisation
Offering more energy, constraint free design, cost saving maintenance and enhanced safety
Residential Solar Panel Projects In North Wales
Why Choose Our Service
We have a variety of insurance requirements in place to ensure your peace of mind. This means that all of our solar installation work is covered and warranted by an independent warranty association. So you can be sure of the quality of our solar panel installations and how we will help you after the installation. We have a technical support team to help you with any issues and will provide you with a handover pack explaining all details you will need to know about your system.
Our goal is to be able to provide home owners environmentally friendly energy solutions. We are able to offer all types of renewable technology installations in accordance with all the essential accreditations.
We have every required insurance set up to ensure that you and us have total peace of mind.
Go solar today with Genfit!
This week's case study is based on the recent residential solar PV job we completed in Ellesmere port a few weeks back. The installed DC power of…
In April 2022 we installed a huge 300 kWp solar PV System for Capital City Academy based down in the capital. Our hard working team stayed in…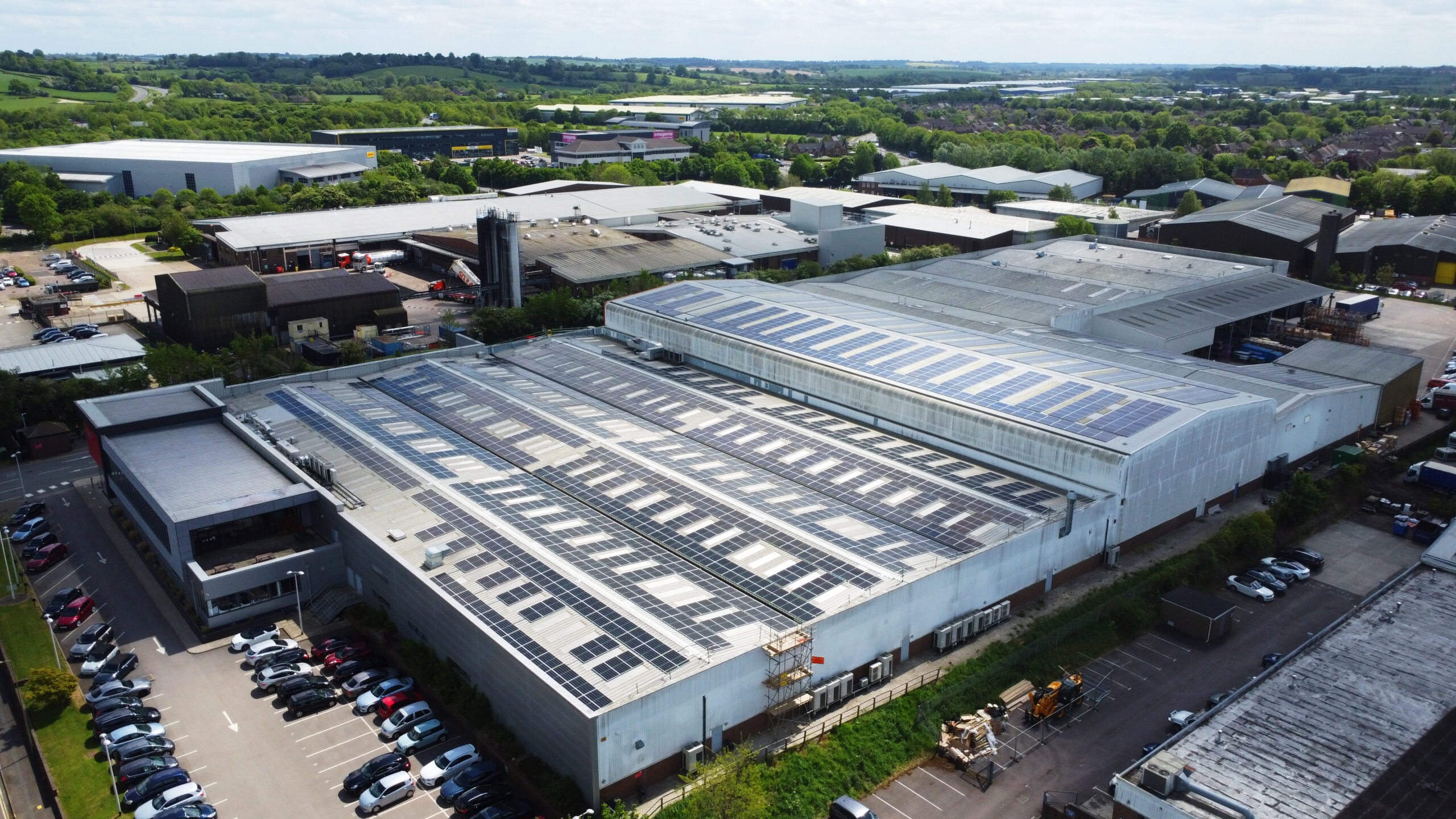 In early May 2022, We installed a huge 530 kWp solar PV system at Norbar Torque Services based in Banbury, Oxfordshire. The system consisted of a massive…
This 6.66 kWp Solar PV System was our first ever ground-mounted installation and we are proud of how it turned out and are fully equipped to install…
Over the past few weeks, we have been installing various renewable technologies for a home in St Helens. We installed a 5.28 kWp Solar PV System on…
Staveley Mill Yard is a four-acre site comprised of over 20 retail and industrial units, in the centre of Staveley village, it is situated near to both…
Solar Energy UK
Genfit are registered members of the Solar Trade Association. There purpose is to catalyse the collective strengths of our members to build a clean energy system for everyone's benefit.
MCS - NICEIC
Genfit are registered members of the NICEIC. We are annually audited to confirm the quality of our electrical design and installation process.
SMAS - Worksafe Contractor
Genfit are proud members of the SSIP SMAS Worksafe Contractor Scheme. Developed to demonstrate H&S compliance, meeting the SSIP 'core criteria'.
Niceic Approved Contractor
Genfit are a NICEIC approved contractor which means they are assessed on a regular basis to ensure that they are competent and capable of meeting the relevant technical and safety standards, codes of practice and rules of the Schemes they are registered to.
Safe Contractor
Genfit are registered members of the Safe Contractor. Prove to clients you've got the right credentials by pooling together all your health, safety and ethical policies in one place.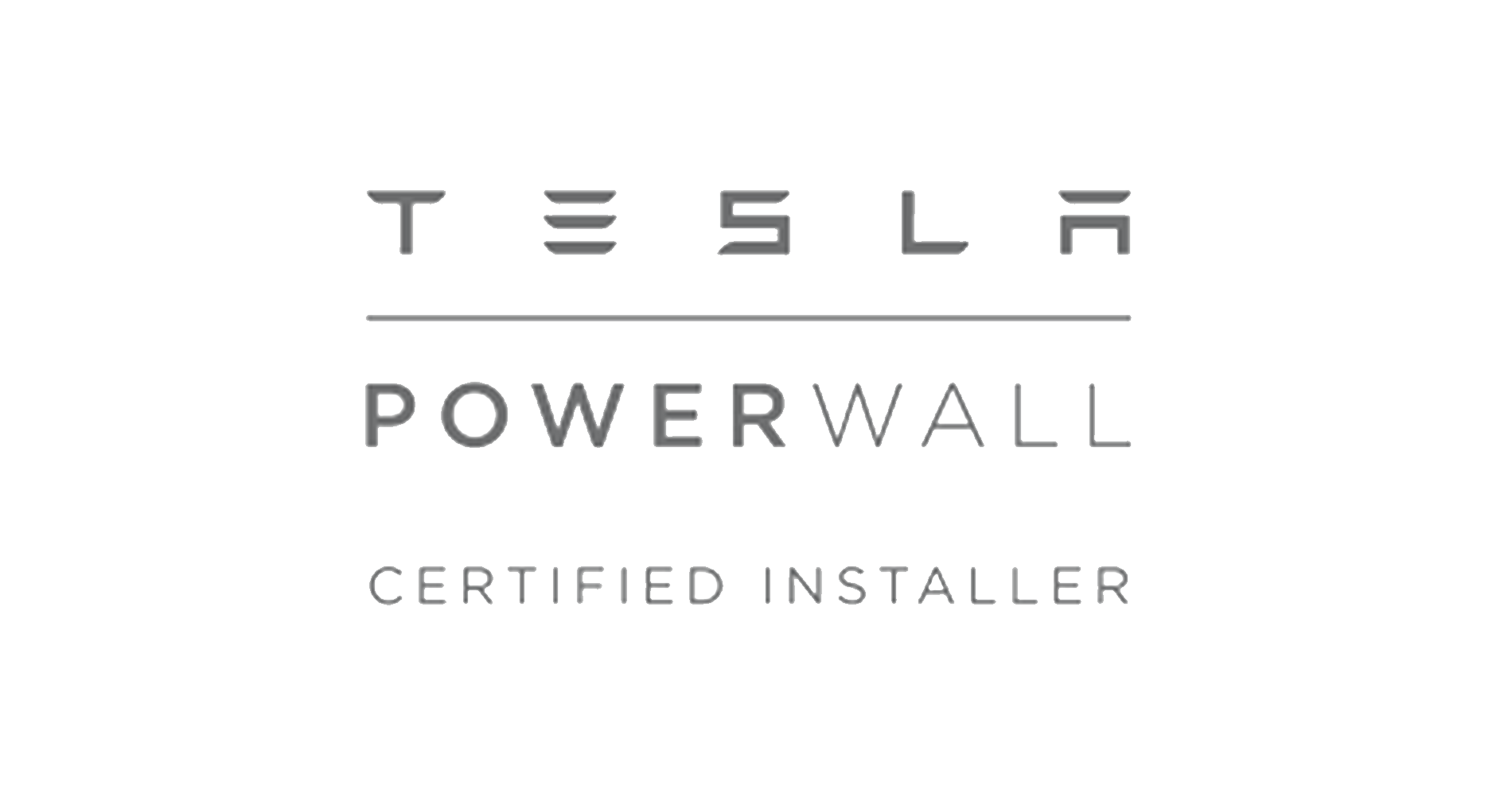 Tesla Powerwall
Genfit are registered members of Tesla Powerwall. Powerwall reduces your reliance on the grid by storing your solar energy for use when the sun isn't shining. Use Powerwall alone or combine it with other Tesla products to save money, reduce your carbon footprint and prepare your home for power outages.
RECC
Genfit are registered members of the Renewable Energy Consumer Code. The Code has been designed to help Code Members offer high standards of consumer protection so that Consumers can have the confidence to generate heat and power in their own homes.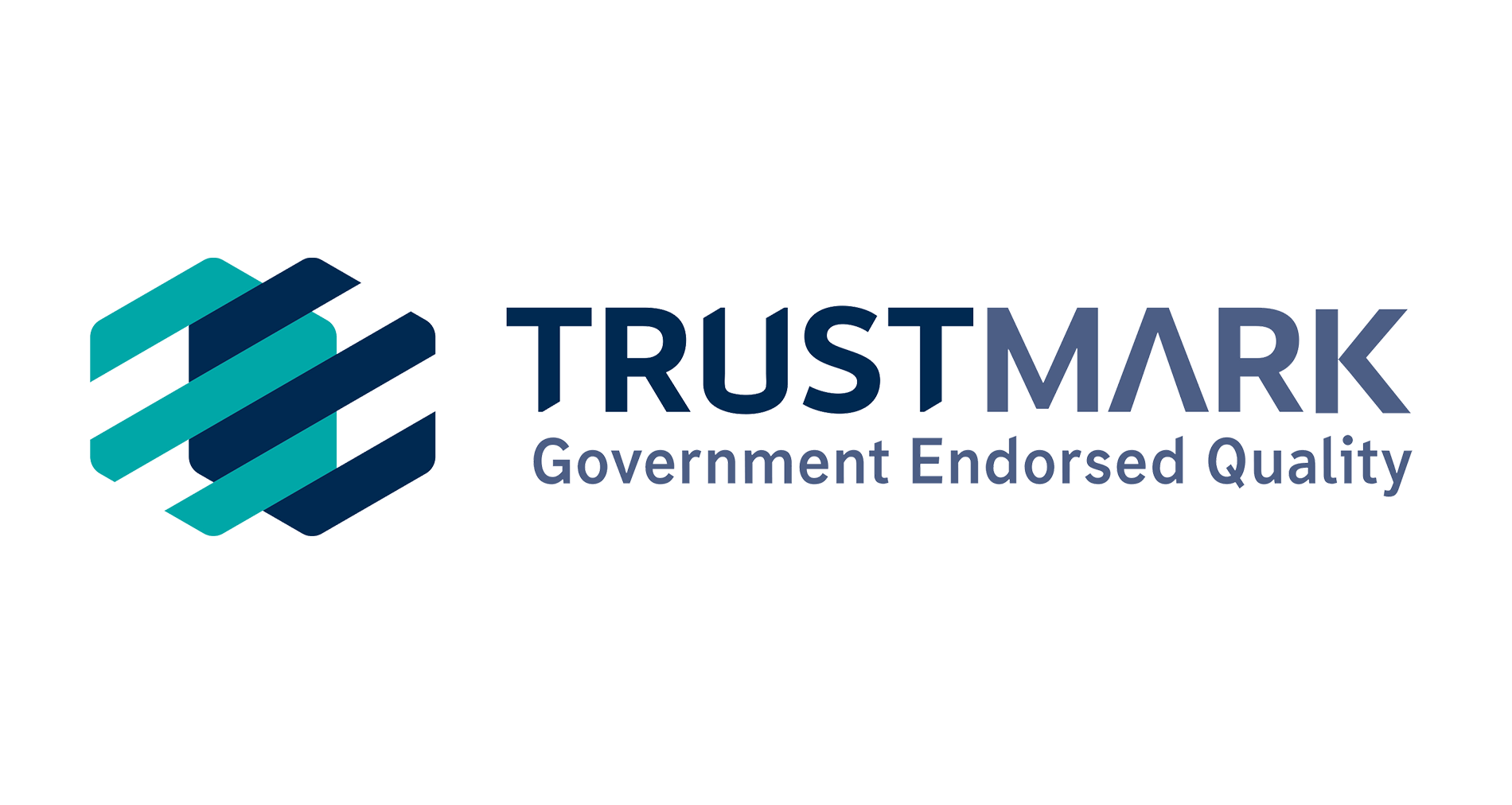 Trustmark
Genfit are registered members of Trustmark. TrustMark gives consumers increased confidence and choice. Additionally, in the event that a problem does arise, TrustMark offers a range of remedies to give further protection to consumers.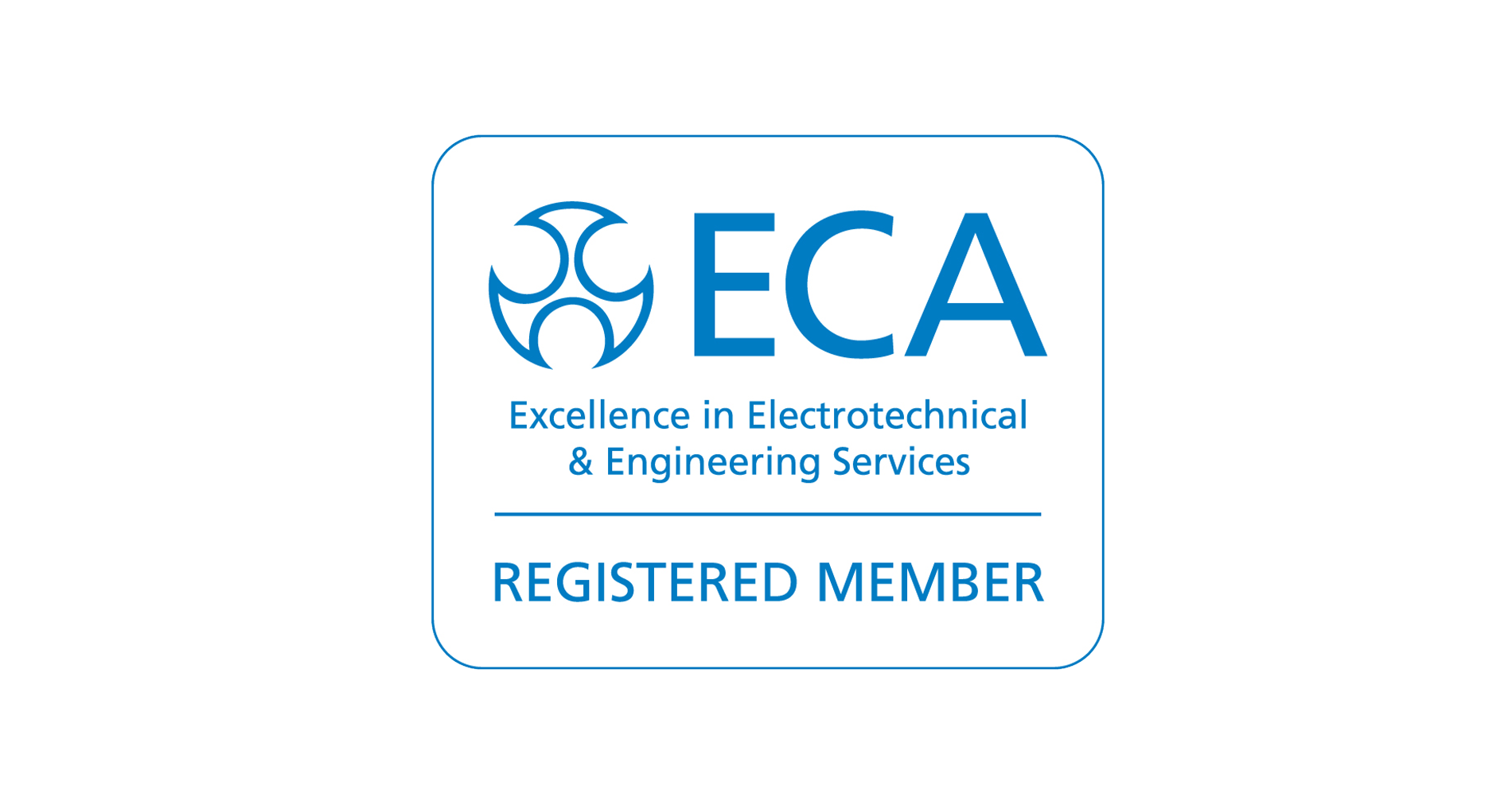 ECA
Genfit are registered members of ECA. ECA offers membership to organisations achieving the highest industry standards and certifications across all aspects of electrotechnical design, installation, inspection, maintenance, testing and monitoring.
Make Enquiry
Please fill in your details below and we will be in touch as soon as possible