Power Purchase Agreements, more commonly known as PPAs, enable your business to benefit from cheap, green electricity without the upfront capex for the equipment.
Genfit are experienced EPC's and partner with a range of community and private investors to deliver you a free, fully maintained pv system. Typical lease terms are 15-30 years. The investor will own the asset and look after all operation and maintenance of the installed equipment, leaving you to enjoy your energy and carbon savings.
PPA energy rates are lower than those offered by your traditional energy supplier and are affected by a lower rate of inflation, offering guaranteed long-term savings.
To be eligible all we need to establish is that you own your premises, or have sufficient length left on property lease, are able to provide 12 months energy usage and your roof can accommodate a minimum system size of 30kW (ca. 110 solar panels / 180sqm).
If you are a landlord interested in investing in solar, PPA's offer great way to boost site revenue whilst reducing your sites running costs – making your premises more attractive to existing and potential tenants. You can even generate income when premises are empty through selling excess energy to traditional suppliers through export PPA's.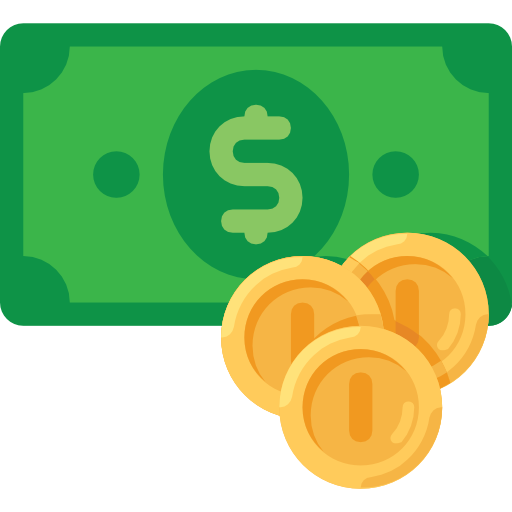 Zero Cost Free Solar
Fully monitored, maintained and insured PV system installed with no capex for your business
Guaranteed Savings
15-30 year terms with PPA rates calculated to be lower than the cost of traditional energy offering guaranteed savings and free green credentials
Fully Transferable
The PPA can be transferred to new occupants should you move premises
What is Power Purchase Agreements
A power purchase agreement (PPA) is a contract between an electricity generator and a buyer, usually an electric utility or commercial or industrial customer. Under a PPA, the generator agrees to sell the electricity produced by a power generating facility to the buyer at a fixed price for a set period of time. The buyer, in turn, agrees to purchase all of the electricity generated by the facility during that period.
PPAs are often used to finance the construction of large-scale renewable energy projects, such as wind farms or solar power plants. The developer of the project typically uses the revenue from the PPA to secure financing for the construction and operation of the facility. Once the facility is operational, the electricity generated is sold to the buyer at a fixed price, which is typically lower than the price of electricity from the grid, providing cost savings for the buyer.
PPAs can be of two types :
Physical PPA: The buyer agrees to purchase the physical electricity generated by the project, which is delivered to the buyer's facility via the grid.
Virtual PPA: The buyer agrees to purchase the environmental attributes of the power generated, but the actual electricity is sold to the grid.
PPAs are becoming increasingly popular as they provide a way for organizations to access renewable energy without having to build and maintain their own generating facilities.
Are You Eligible?
Genfit can quickly establish whether you can benefit from a free solar pv system. All we need is:
Your site address
Confirmation whether site is owned or leased (term left if latter)
12 months energy data/costs – easily be obtained from your current energy supplier
We will then complete a desktop study establishing the potential size of a pv array and the amount of energy generated that you could consume.
Should the results of the desktop assessment seem positive we will then approach our partner investors to make you an offer. Simple!
Make Enquiry
Please fill in your details below and we will be in touch as soon as possible