Electrical Vehicle Chargers for Businesses 
Electric vehicle chargers are an attractive prospect for any business with an environmental focus, looking to reduce their carbon impact and cut transport costs.  With Government incentives available, it's the perfect time to get your company up and running with electric vehicle charging.
As the transition to electric vehicles accelerates, workplace electric vehicle charging stations will give your business the means to power it's own EV fleet as well as provide facilities to the growing private ownership of electric vehicles for staff, visitors and clients. For those looking to establish a competitive advantage and to be equipped to cope with the significant expansion of the electric vehicle market in the near future- installing electric car charging points now is a smart future proofing move.
Incentives for business and employees
From 6th April 2020 0% benefit in kind tax on electric vehicles (BIK) for year 2020/21
Plug in grant purchase subsidy up to £3,000 for electric vehicles up to £50,0000
100% FYA for businesses purchasing low emission cars has been extended until 31 March 2025
BIK exempt on electricity provided by employers to charge a company electric vehicle
Zero emission electric vehicles are exempt from Vehicle Excise Duty
There are several options for businesses to install electric vehicle (EV) chargers. One option is to purchase and install Level 2 chargers, which can charge an EV in a few hours. These chargers can be purchased from manufacturers such as Tesla, ChargePoint, and Siemens. Another option is to install DC fast chargers, which can charge an EV in a matter of minutes. These chargers are more expensive and require a higher level of infrastructure. Businesses can also participate in charging network programs, where they can offer their parking spaces for EV charging in exchange for a fee. It's also worth noting that there are several incentives and funding opportunities available to businesses that install EV chargers, such as rebates, grants and tax credit.
Incentive programs are offered and administered by government agencies. Eligibility and availability is outside of Genfit's control. 
For Your Business
Reduce emissions and running costs of your company fleet with a range of electric vehicle charge points for car parks and workplaces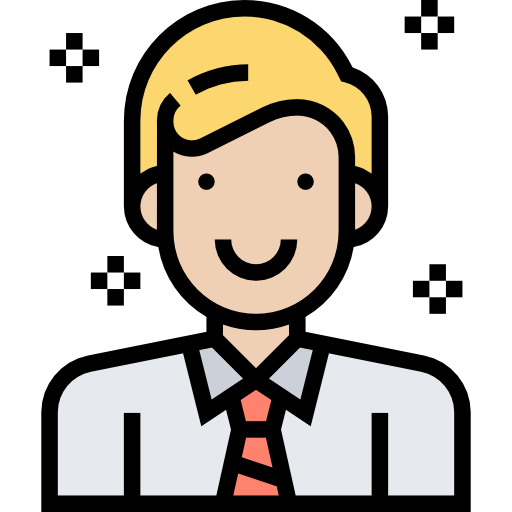 For Your Employees
With growing private ownership and company car incentives, offering your employees EV charging will future proof your business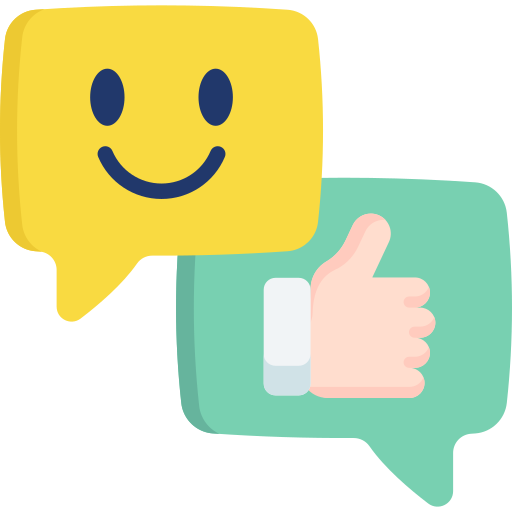 For Your Customers
Establish a competitive advantage by installing EV charging to deliver better amenities and business premises to your customers
EV Charge Point Installation
Solar Car Port Work place car parks can be converted into solar car ports. Stand Alone Chargers Stand alone chargers can be installed in a bank or individually. Make a statement about your business's environmental focus and support lower carbon energy choices by installing workplace electric vehicle charging solutions.
Make Enquiry
Please fill in your details below and we will be in touch as soon as possible